Healthy drinks delivered at your home! Myhealthychoice offers a large variety of refreshing drinks. Our ranges are all made of the purest natural or organic ingredients with incredibly tasteful flavors:
Tao Botanic - Four natural sparkling drinks made of fruits and plants.
Tao Pure Infusion – A range of iced tea made of 91% pure infused tea, fruit and plants.
Tao Organic Tea Energizer – Two organic energy drinks made of guarana, green coffee beans, fruits, plants and tea extracts.
Bionina – Organic lemonades simply made of sparkling water and fruit juice.
All our products have been developed in Belgium by Belgian teams, whose sole focus is to offer you drinks of superior quality. Moreover, they are vegan and packed in sustainable and eco-friendly packaging's: PET, cans or glass bottles !
What's new in the Tao Family?
Tao Organic Tea Energizer, a 100% organic energy drink !
Our new TAO ORGANIC TEA ENERGIZER is just like a hummingbird, strong and light at the same time. More than just tea, it's an energizer that gives you a real boost in a natural way thanks to ingredients from organic farming. Its balanced taste combines the benefits of plants with the power of fruit. The energy doesn't come from labs cocktails or from added taurine and synthetic caffeine, but purely and simply from nature. Guarana, a climbing plant from the Amazon and green coffee beans: two outstanding stimulants.
TAO ORGANIC TEA ENERGIZER uses no artificial sugar but agave syrup. Agave is low in calories and has a sweet taste. Thanks to its low glycemic index it triggers a lowest insulin production, which is way better for your health!
The ideal healthy alternative to drinks saturated with chemicals and fast sugars, taurine and synthetic caffeine!
TAO ORGANIC TEA ENERGIZER is available in two intense and delicious flavours: Pomegranate & Lemon and Lemon & Peach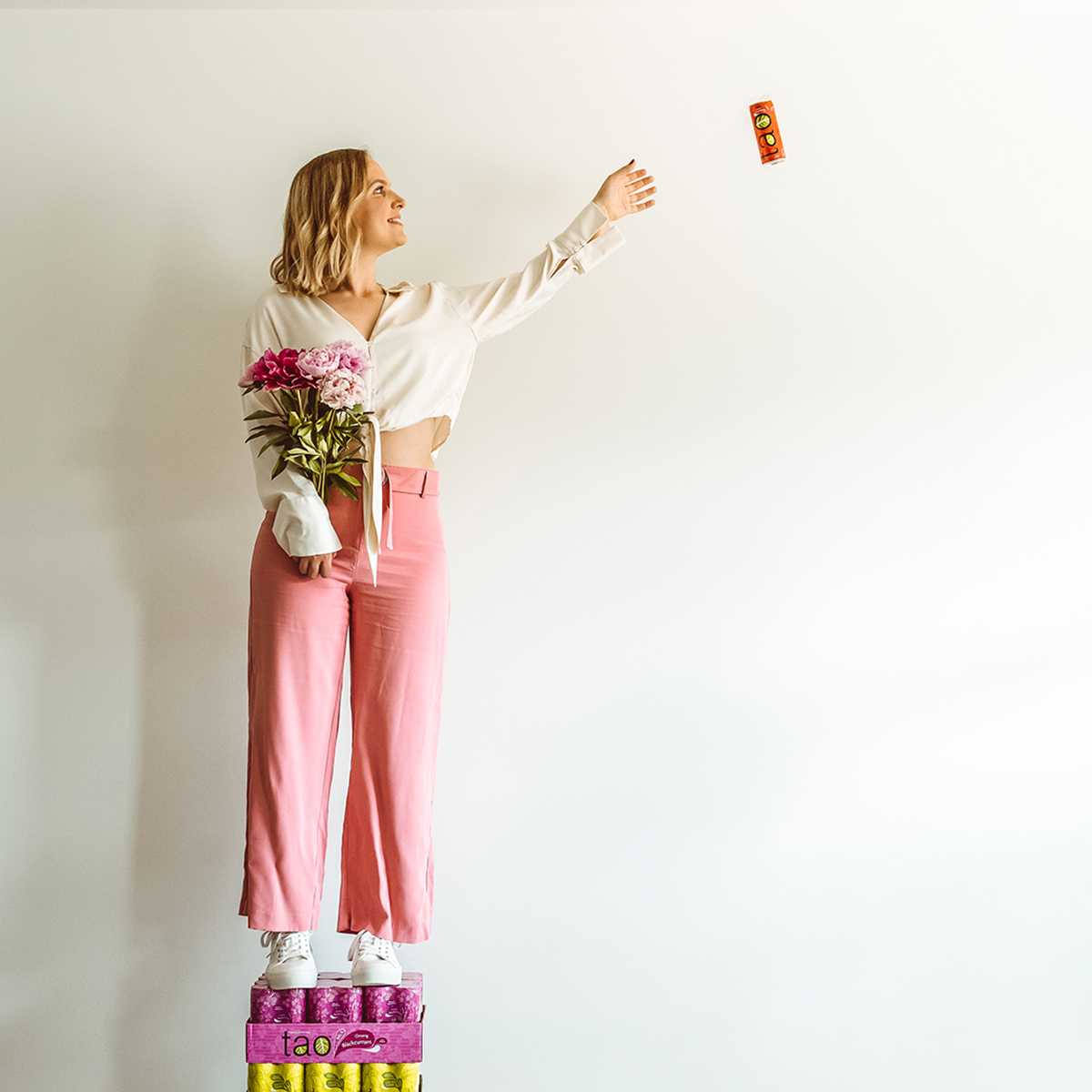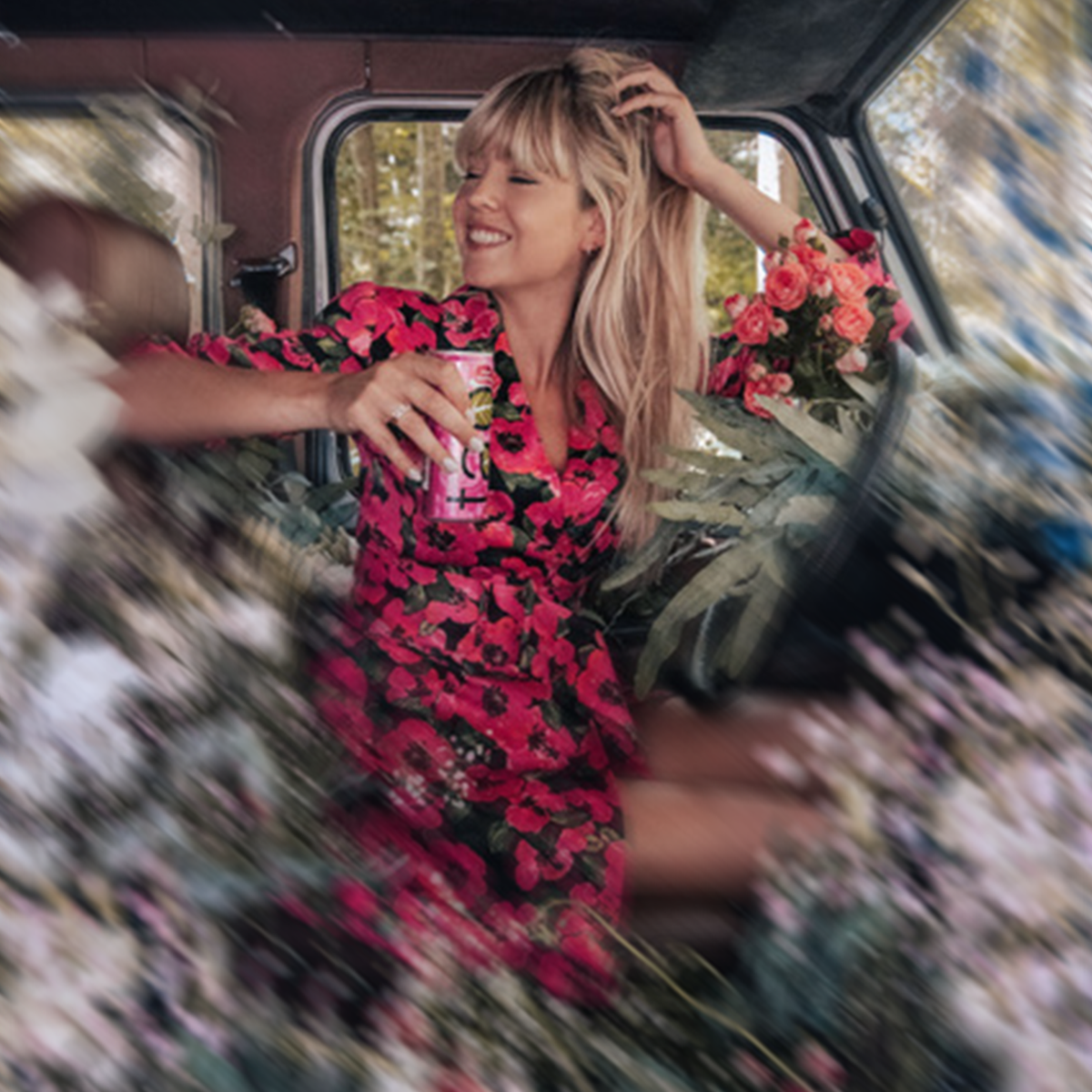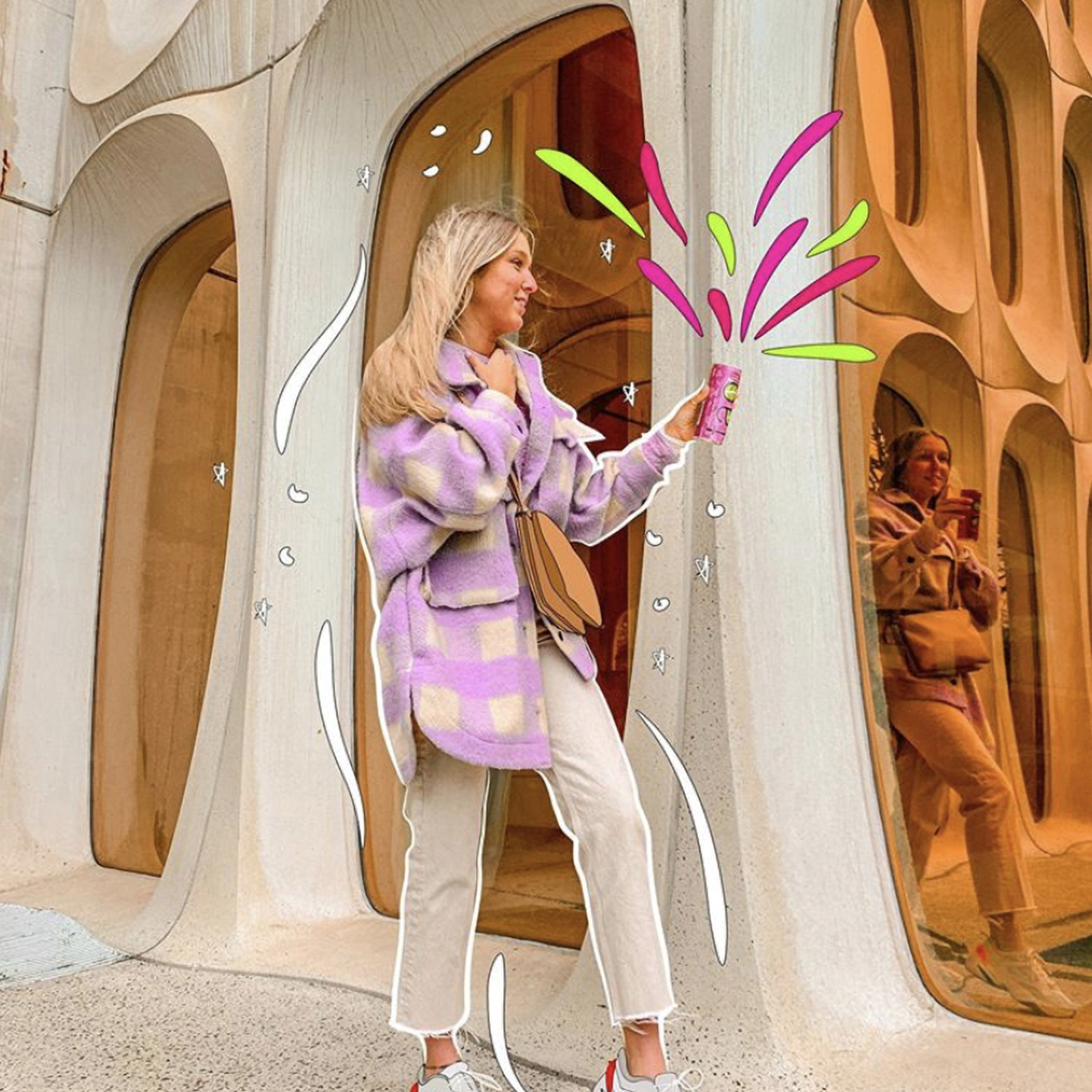 Don't miss out on anything and follow us on :

Instagram
Facebook